Posted in Work on June 20, 2018
/
/
Comments Off

on Corrigan Cube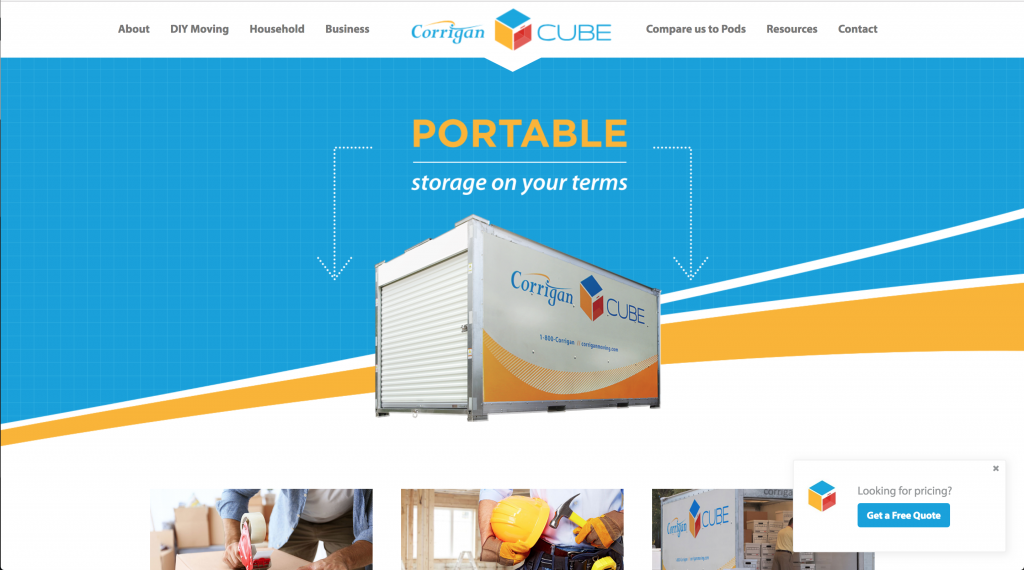 The Corrigan Cube project was the first project completed from Upwork.
Spokencode reached out to the client and discussed initial project details. They had the design and sitemaps and were in the process of completing the content. However, they did not have the ability to turn the designs it into a WordPress theme. The client sent an Adobe XD design package as requested. We discussed a working plan:
Base Beaver Builder Plugins, themes and agency license. Plus Ultimate Addons for Beaver Builder.

Custom Corrigan Cube Child theme

Navigation and stub pages based on provided sitemap

Properly CSS scoped, reusable modules based on each page element

4 responsive page layouts based on each page design for home, full, sub – left, sub-full

Fully functioning, responsive WP site with stub content and drag & drop, point & click editing.

Built on client server preferably with FTP access to themes folder at minimum.
Furthermore, the client needed the project done quickly in less than 2 weeks. They were assured the project could be completed. Without further discussion a quick & dirty, mobile-friendly theme mockup was created by the next morning. They immediately asked for a quote to be submitted ASAP to get the project moving.
Unfortunately, a day turned into a week without a response. Upon followup, Spokencode was informed the "higher-ups" decided they weren't satisfied with the Upwork platform. They decided pull the project and complete it in-house. Spokencode offered any assistance to salvage the project to no avail. The project was dead.
But, weeks later the client came back. Without making any progress in-house, they again asked if the project could be completed in the same timeframe. Of course, this was weeks after it would have originally been completed. But the answer was the same with a caveat; yes, but we need to get started immediately. And we did.
The client wanted it built on their own server and quickly set up a dev site on Liquid Web managed WordPress hosting. Spokencode got to work. The project was completed under budget and under time.
And, the client had Spokencode complete an additional Gravity Forms payment integration for Premier Mayflower during the same time.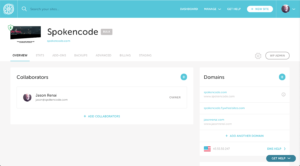 I've been using shared hosting from Hostmonster for probably 8 years. A few years back I upgraded from the standard shared hosting to a Virtual Dedicated Server. Since then, it's been nothing but an over-priced headache.  It required far too much management and maintenance while still being damn near useless. Too much downtime. Poor performance.…