Posted in Work on August 6, 2018
/
/
Comments Off

on The Village of Grafton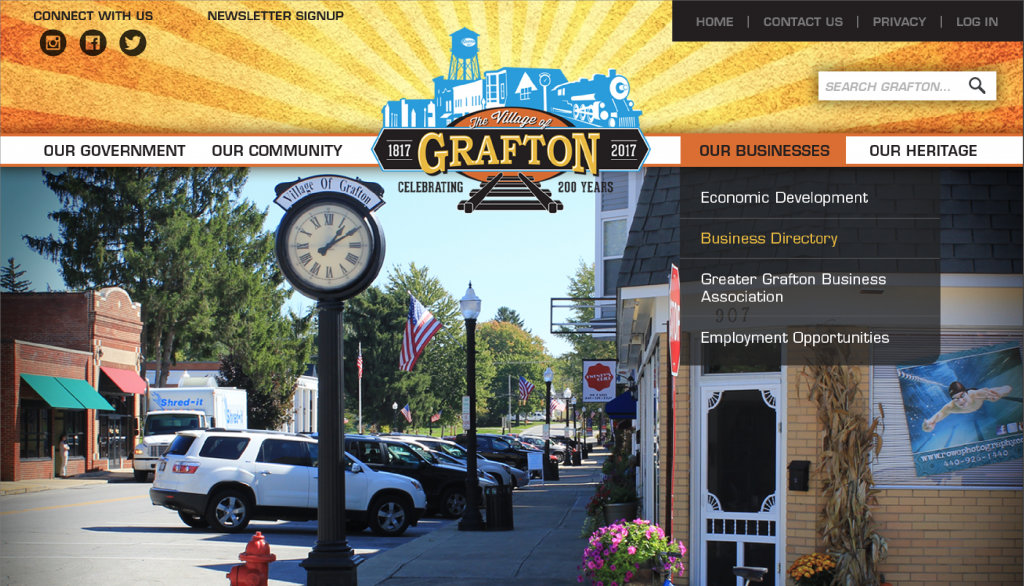 The Village of Grafton was a project from Upwork. The client already had a finalized PSD and wanted just the homepage built. And, built specifically with Beaver Builder. It was clear that the design would have some very challenging elements to complete in within the timeframe:
Busy header without a straight forward collapsing scheme.
Centered nav with centered, floating logo.
A very "static" design.
The client understood and admitted as much. After some discussion, the client was flexible. Minor improvements were made and simple solutions agreed upon. The client even conceded that designs should be vetted better before being presented to, and approved by, their client.
Not unlike most projects, the Village of Grafton project needed to be completed within days. Nonetheless, Spokencode was confident and gave assurance that it could be done. The client funded the project, set up a development environment and we got started.
However, I use the Page Builder Framework theme because it has Gulp, Sass and Browser sync built-in for rapid development. These tools require a preconfigured environment running Node. Therefore, I set up my own local dev environment to build the theme. We had multiple virtual meetings with screenshare over the next couple days to stay in sync. The client was quick to make decisions and keep the project moving. Spokencode completed the build-out and migrated the theme to the client's server. All agency licenses for Beaver Builder, Beaver Themer, Ultimate Addons for Beaver Builder and Page Builder Framework were included.
After a review, we made some additional adjustments to the design and functionality at the client's request. The client was satisfied, the project was closed-out promptly and payment issued.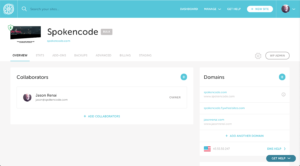 I've been using shared hosting from Hostmonster for probably 8 years. A few years back I upgraded from the standard shared hosting to a Virtual Dedicated Server. Since then, it's been nothing but an over-priced headache.  It required far too much management and maintenance while still being damn near useless. Too much downtime. Poor performance.…