Services to Grow Your Business
Everything you need for a successful online business.
Web Design
Bold, pixel-perfect designs that work work beautifully on all devices.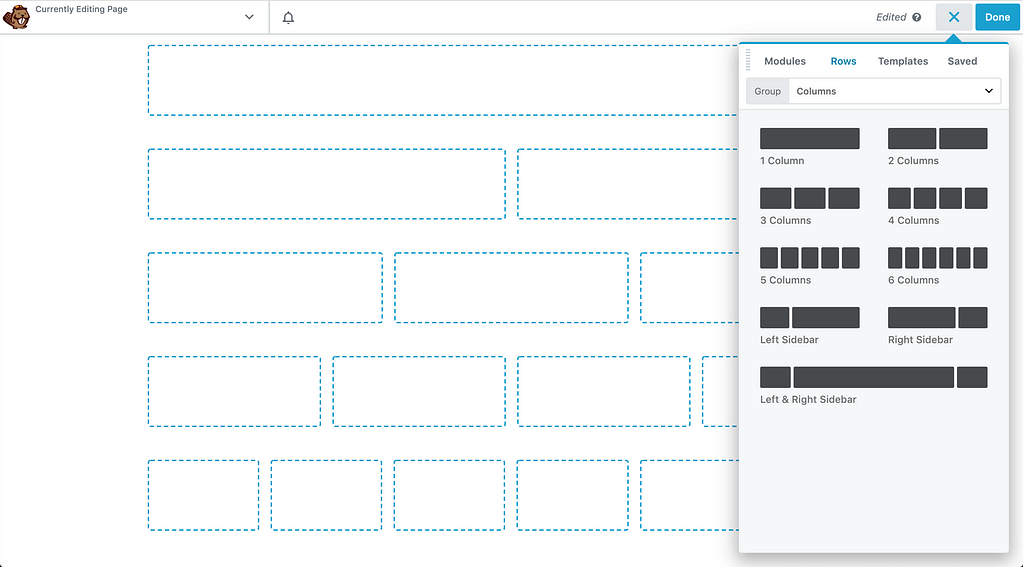 Custom WordPress Themes
Templates are generic. We build custom designed WordPress themes as unique as your brand. With drag & drop, point & click editing by Beaver Builder, it's easy for anyone to update.
Mobile Friendly Websites
More browsing happens on mobile devices than desktop today. Spoken/code websites are responsive and work beautifully as intended on mobile, tablet and desktop devices in all major browsers.

eCommerce
Sell physical or virtual products, rentals, subscriptions, classes and more.
eCommerce
Sell physical or virtual products, services, rentals, subscriptions, classes and more. Power all of you ecommerce desires with WooCommerce. We'll build out your shop, products, variables, up-sells and cross-sells so you can start generating sales.
Stores & Products
Use WooCommerce to sell, rent or book anything. We'll build out your store, catalog, products, variations, up-sales, cross-sales and multi-part purchases while automating sales, shipping and inventory management.
Accounting
Whether selling through your store or accepting invoice payments online, keep your books accurate, organized, and tax compliant. Automatically sync sales directly into Quickbooks Online or another accounting platform.
Customer Relationship Management
Drive website leads directly into your customer relationship management (CRM) system. We'll configure your CRM specifically for your company to track it's sales process from opportunity, to estimate, to job, to the bank.
Search Engine Optimization
Everything under the hood new customers need to find you organically.
Search Results
Search engines rely on descriptions that humans don't see. We'll optimize your content with keywords, descriptions and schema for increased organic ranking and sharing in search results.
Local SEO
Rise above your nearest competitors in location based search results. We'll make sure your name, address and phone number (NAP) is consistent across Google My Business, Bing Places for Business, Yelp, LinkedIn, Foursquare and 40+ top listing sites.
Google My Business
Optimizing listings on Google My Business and Bing Places help business identify and rank better in location based search results.
Social Media Marketing
Grow your brand, drive website traffic and increase sales with an integrated social media marketing strategy.
Shareable & Engaging Content
We'll ensure that all of your content uses the proper OpenGraph tags. That way you can be sure of what's being shared.
Remote Work
Get help running your business from anywhere.
Virtual Office
Become agile and mobile with GSuite for business. Meet face-to-face with co-workers or customers no matter where you are with chat and video meetings. Use Google Apps to securely collaborate on all of your internal communications, policies and documents.
Share & Collaborate
Keep all your work in secure cloud storage and collaborate with teammates whenever you need it, from your computer, phone, or tablet. Easily open and edit common file formats like Microsoft® Word, Excel, and Powerpoint. Even share files with people who don't use G Suite.
Project Management
Spokencode will help you implement web-based Agile tools and methodologies to keep your business planning on track to success.